Quality craftsmanship in canada
Extensive Product line, effective programs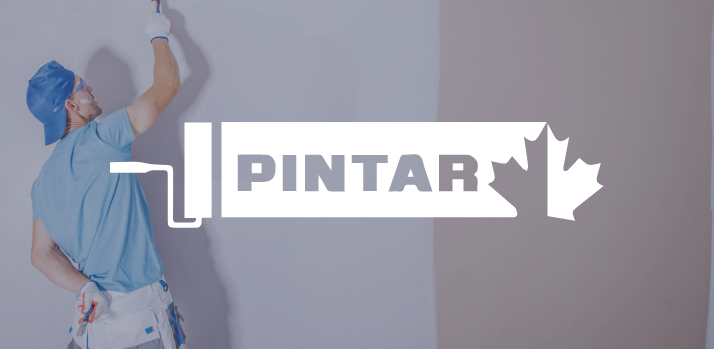 Our extensive product selection and merchandising support allows us to offer effective programs and products for any outlet – from independent paint stores to mass merchants.
We have covered Canada since 1982, with a wide range of brushes, roller covers, and sundries for the professional and DIY alike.  With a customer base that includes the leading retailers in Canada, Pintar knows the Canadian market like no other company in the industry.
We have grown to be Canada's leading source for paint applicators

Uniquely focused on the Canada market

Specialize in the manufacturing of microfiber roller covers
Microfiber is a revolutionary paint roller that will change the way your customers paint. Microfiber provides an exceptional smooth finish with excellent coverage. Microfiber is even better for the environment because it is easy to wash, and it can be re-used time and time again with the same superior painting results.
Superior coverage
Easy to clean
Exceptionally smooth finishes
Maximum paint pick up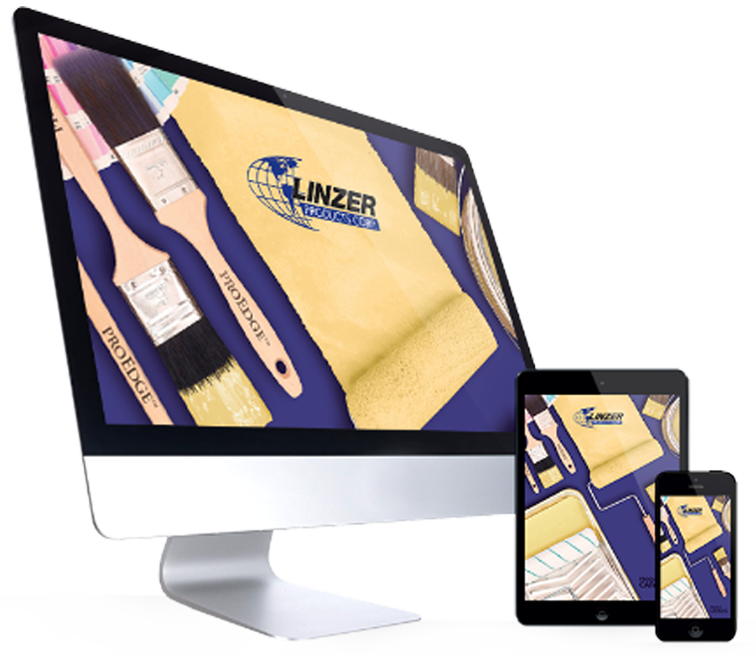 Check out our catalog to learn more about our extensive line of products. You can thumb through it virtually right here on our website or download it for off-line and print usages.