A Strong Family
of Companies
a distinct global presence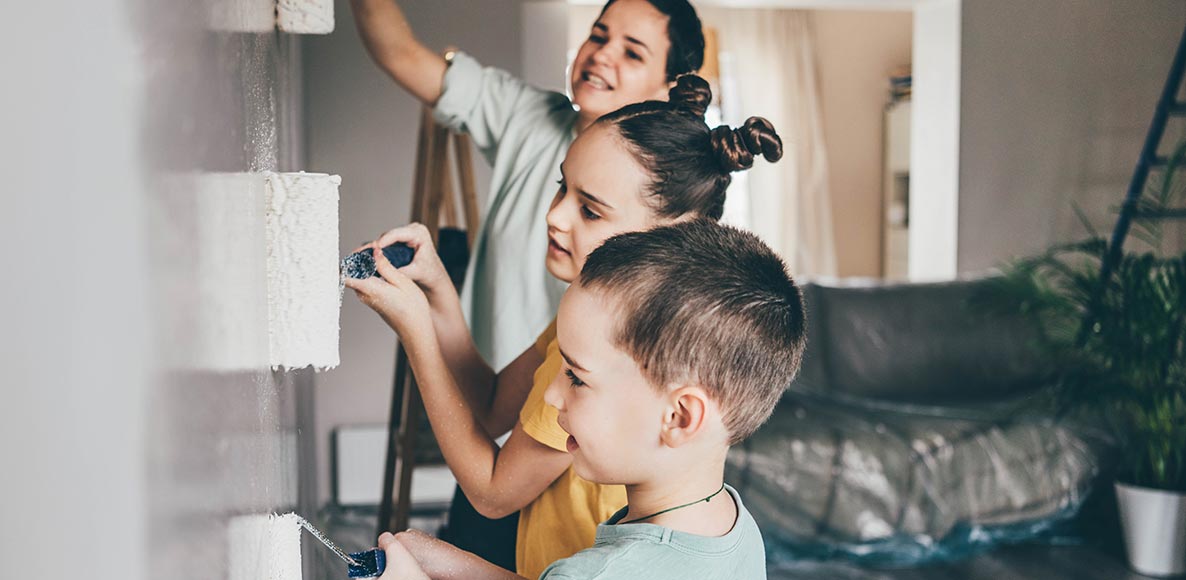 Our extensive brand family truly sets us apart in the paint applicator industry. With eight manufacturing facilities in North America and seven more around globe; we are able to ensure all supply chains stay strong in every market. Our brands also afford us the opportunity to serve our customers at every price point and quality level through the most comprehensive catalog possible.
Global Manufacturing
and Distribution
Click on any of the dots on the map below to see where our brands and divisions are located across the globe!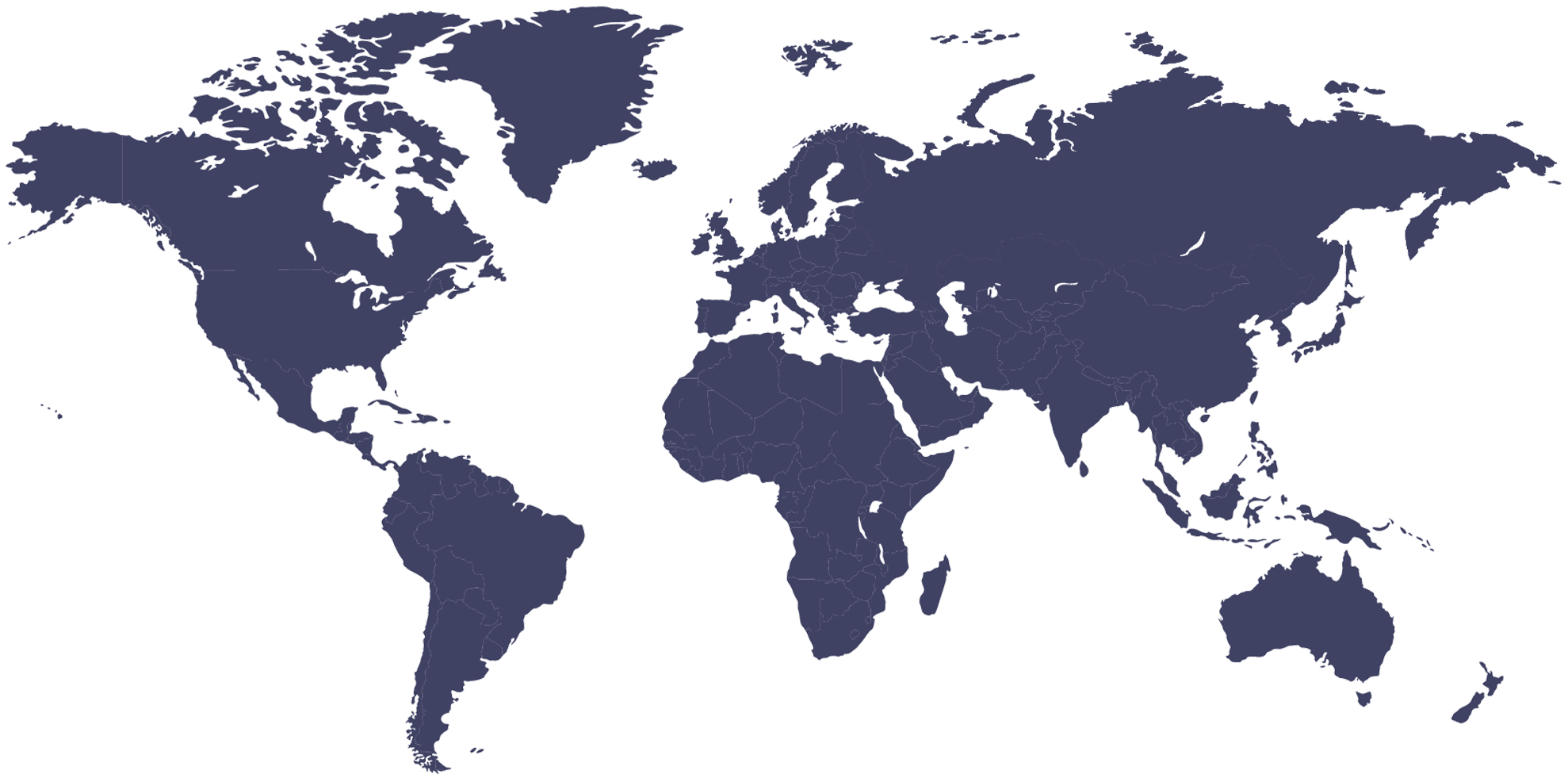 Blue Dolphin
Kielce, Poland

American Brush Company
Claremont, NH

Linzer Headquarters
West Babylon, NY

Linzer Southeast
Metter, GA

Pintar, Simms
Toronto, Canada

Linzer Midwest
Kankakee, IL

Linzer West
San Frenando, CA

Brochas y Productos (BYP)
Monterrey, Mexico

China Applicator Products (CAP)
Yixing, China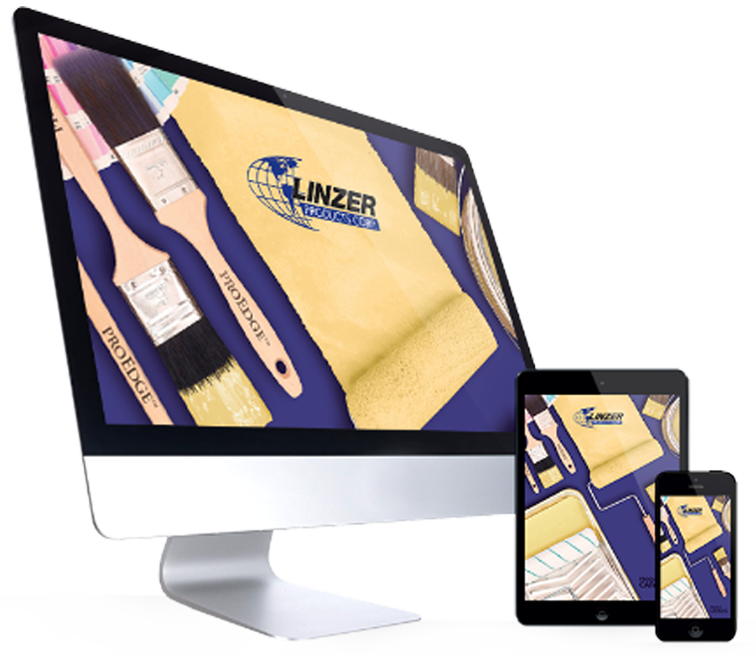 We are honored to share with you the most comprehensive catalog in the industry right at your fingertips. You can thumb through it virtually right here on our website or download it for off-line and print usages.