A Century of Value,
Service, and Quality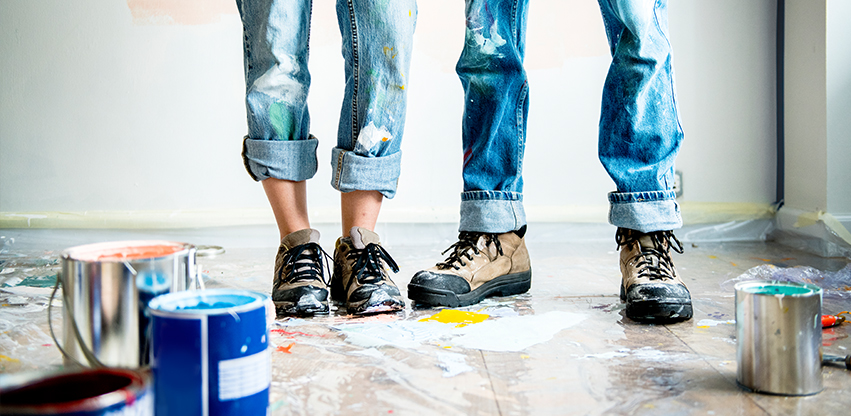 We exist to serve our customers by providing the absolute best value at every price point and tailoring programs specifically to meet their needs, regardless of the channel or economic climate in which they compete.
The Linzer family of companies has been serving the industry with the largest selection of professional and DIY tools available for over 125 years.  Our extensive network of domestic and international facilities and partners allows us to bring the highest in both quality and value to our wide array of customers.
We pride ourselves in offering best-in-class service that is designed to specifically support your unique place in the industry.  Our combination of Quality, Service and Value is second to none.
Every year, Linzer manufactures enough roller covers to crisscross the entire United States coast-to-coast more than 5 times!

Our 6 manufacturing facilities in the United States are more than any other company's USA presence

The tray kits we manufacture each year would cover over 30 football fields stacked 5 feet high!

We develop and extrude our own filaments so we can specifically design them for today's paint technologies

Over 95% of our roller covers are made right here in the USA!
We are driven by the belief that you should be able to find everything you need in one place and have a manufacturing partner that cares as much about the success of your business as you do.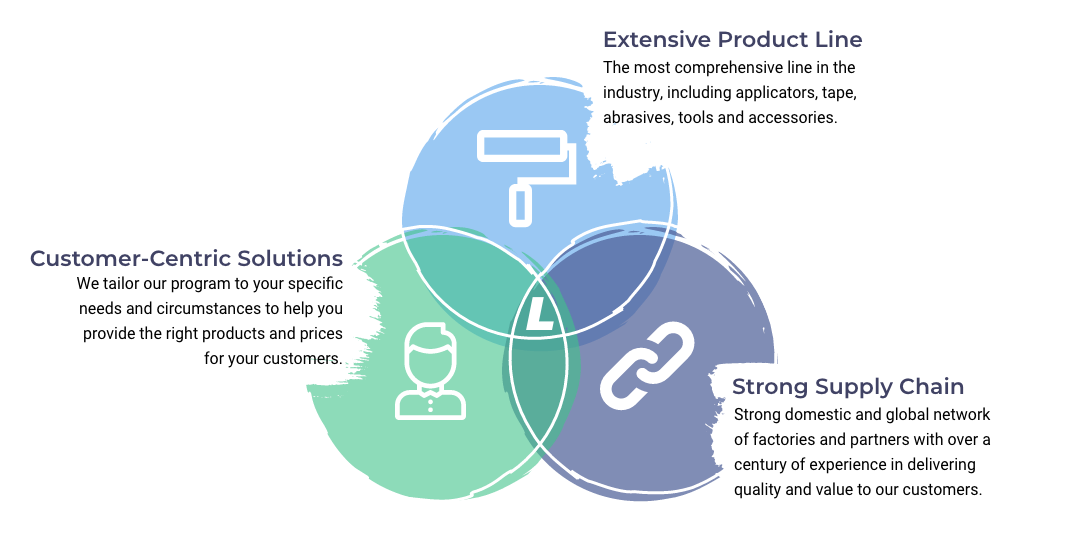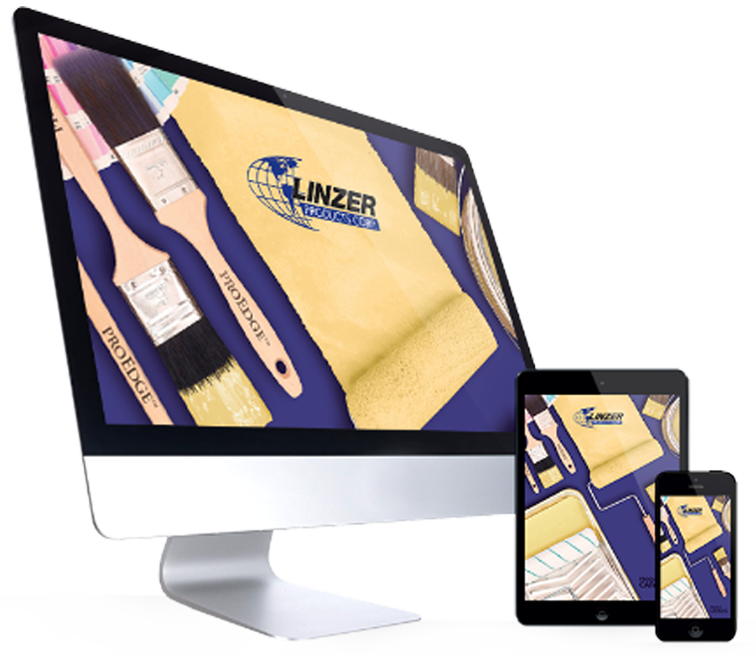 We are honored to share with you the most comprehensive catalog in the industry right at your fingertips. You can thumb through it virtually right here on our website or download it for off-line and print usages.