TOOLS FOR THE PROFESSIONAL PAINTER
Quality you can count on!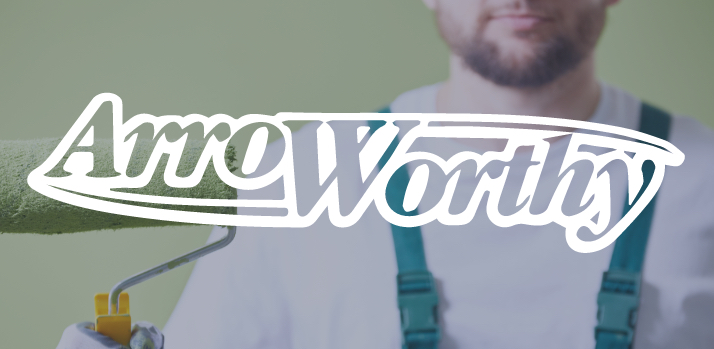 For over 50 years, Arroworthy has been committed to manufacturing high-quality paint rollers and brushes that consistently meet the standards of the professional painters we serve.
Since 1962, Arroworthy has leveraged superior materials, time tested construction, innovative solutions, and trade level feedback to provide trusted and dependable painter tools, job after job.
Got our start by manufacturing the best, handmade lambskin roller covers in the industry for professional painters

First company to introduce the revolutionary Microfiber roller covers to the US market

Unique, industry-leading brush filament technologies that provide best-in-class performance with today's premium paints
The only brush of its kind on the market. The Red Frost brush is constructed of state of the art nylon/polester fibers designed specifically to work with the paints currently being produced.
Proprietary filament blend developed exclusively for our use

Specifically designed for today's thicker, heavier-bodied paints, including low VOC

Picks and releases more paint, while leaving a smooth, clean finish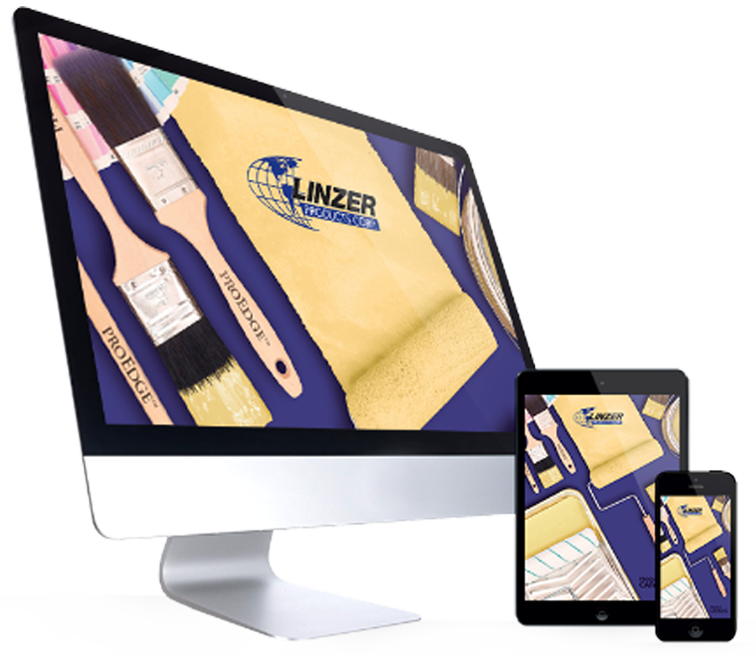 Check out our catalog to learn more about our extensive line of products. You can thumb through it virtually right here on our website or download it for off-line and print usages.