when the highest standard is necessary
products that accentuate quality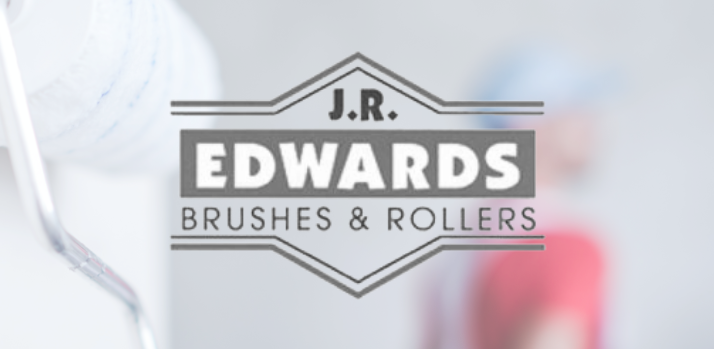 Whether you are a professional or a do-it-yourselfer, you deserve quality products that increase efficiency while enhancing results.
JRE has a longstanding reputation for quality and service. Originally exclusively designed and tailored for the professional market, we have expanded our catalog to include products for the discerning DIY customer as well.
Provide private label professional tools to some of the most elite brands in the country

Handmade professional brushes to our exacting specifications

Products engineered for the highest quality coatings
A series of brushes with a firm formulation that is especially suited for use in water based paints.  It maintains its stiffness on a warm day because of polyester filaments, making it equally good for interior or exterior work, with the nylon filaments providing a fantastic finish.
Uses 100% solid, tapered nylon and polyester filaments for the best performance
Special finishing of the filaments helps apply paint smoothly and evenly every time
Available in a variety of sizes and configurations for any paint job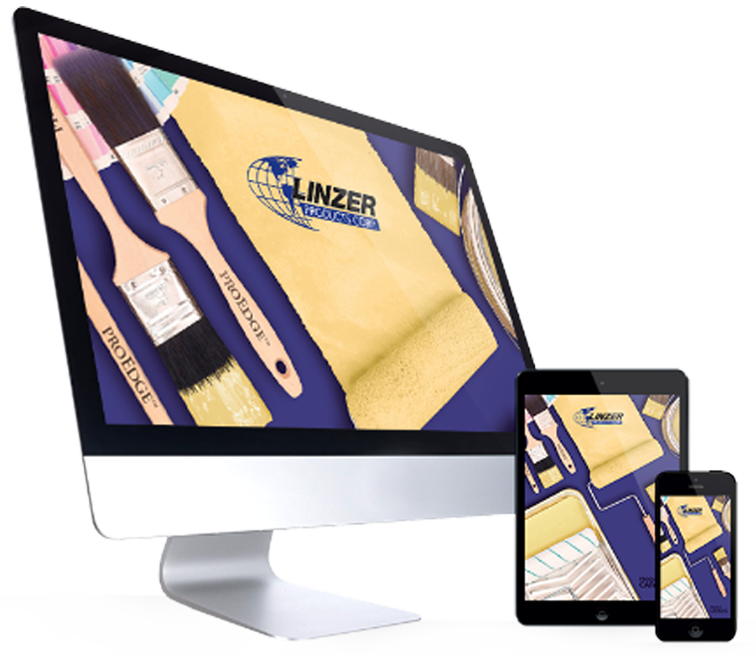 Check out our catalog to learn more about our extensive line of products. You can thumb through it virtually right here on our website or download it for off-line and print usages.