THE TAPES AND SUNDRIES THE PROS TRUST
Intelligent tapes and abrasives
From the professional to the do-it-yourselfer, Blue Dolphin is your partner in providing intelligent tapes and abrasives that support and enhance the projects that matter to you.
Since bursting onto the scene in 2012, Blue Dolphin has shown to be an industry standard in innovative and environmentally responsible technologies in tapes and abrasives.  With programs in major retailers throughout North America, we have quickly become a force in the sundries market.
Proprietary adhesive formulas that provide professional performance without traditional solvents and chemicals

Unique and innovative tapes designed to solve jobsite problems

Proprietary hybrid technologies that combine the best features of both paper and plastic backed tapes

Barracuda anti-clogging/no load sanding discs use our premium P-Grade white aluminum oxide with our unique open coat technology for best-in-class performance.
As one of our flagship products, our blue painter's tape goes beyond the competition.
SmartSkinTM technology 

combined with smooth crepe paper creates a tighter

seal than any other tape of it's kind, ensuring clean lines every time

UV resistance and 14-day clean removal gives you a longer project window

Proprietary, solvent-free adhesive formula won't harm varnished or lacquered surfaces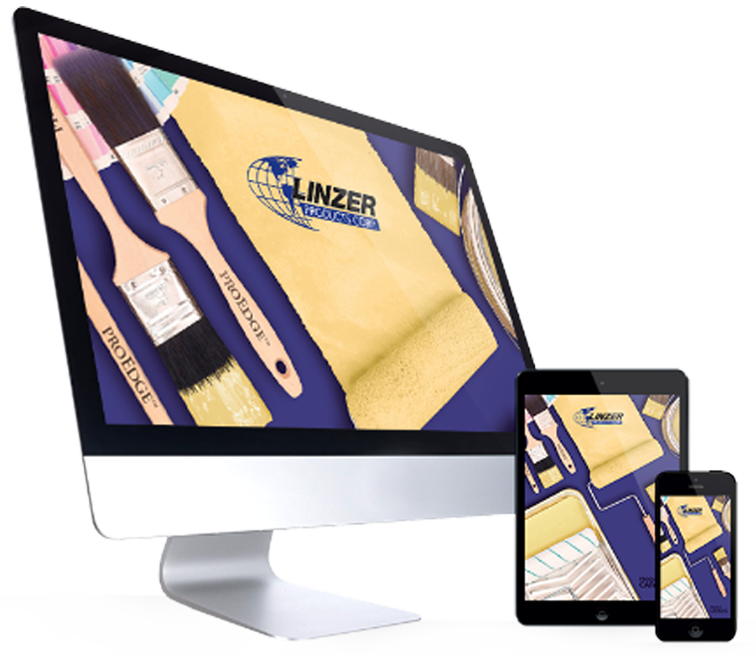 Check out our catalog to learn more about our extensive line of products. You can thumb through it virtually right here on our website or download it for off-line and print usages.