PAINT TOOLS THAT MOVE
YOUR PROJECT FORWARD
over 75 years of innovation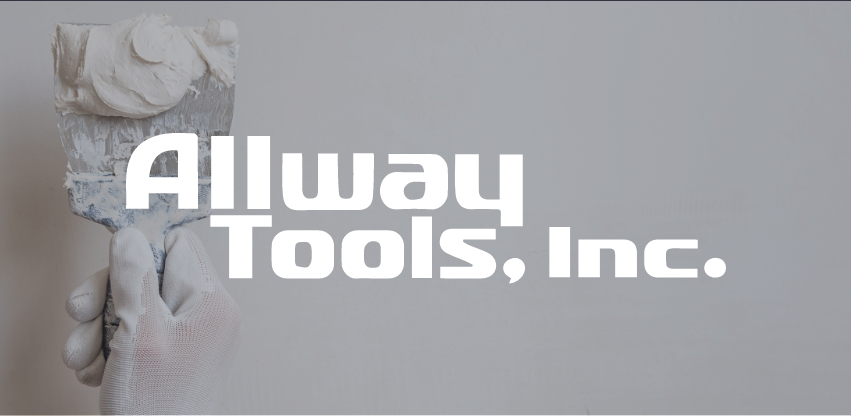 Since the 1930s, Allway has held a tradition of technological innovation, high quality, and meeting the demand for value-added products from dealers, contractors and consumers.
Though our niche is paint sundries, our product mix is much broader and includes paint scrapers, blades and utility knives, and specialized tools for drywall, ceramic tile, masonry and flooring.
The All-Way Handy Saw was the company's first patent and paved the way for what is now more than 100 patents throughout its comprehensive catalog

At the direction of their risk management departments, many Fortune 500 companies use Allway's safety knives as standard issue for their employees

Allway has a knife specifically designed for almost any purpose (packaging, safety, drywall, utility, masonry, tile, flooring, and electrical)
Heavy-Duty Utility Scraper
Designed for heavy duty scraping to remove paint, old plaster, and debris in preparation of projects.
Utilizes our patented push button lock
Has a double edge "Butterfly" blade (1 sharp edge and 1 blunt edge)
Blades are 3 times the thickness of similar tools which use .009 in. razor blades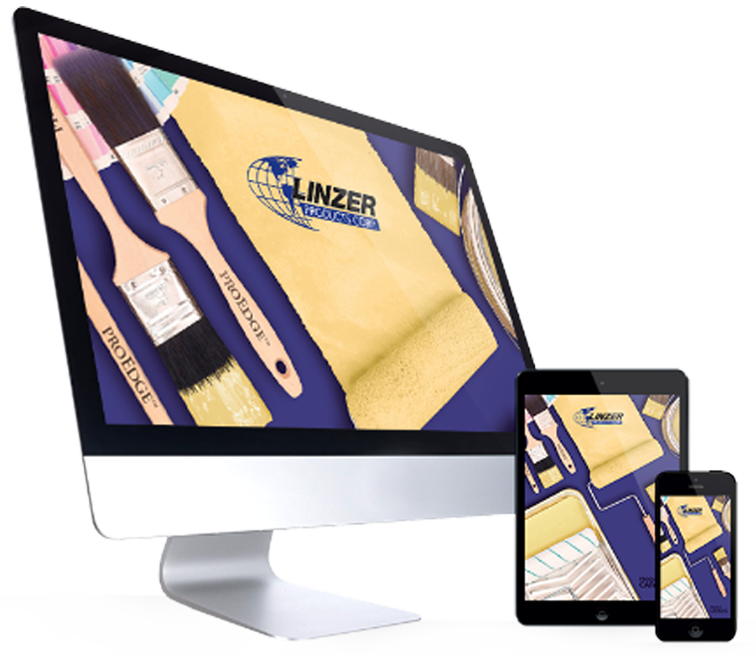 Check out our catalog to learn more about our extensive line of products. You can thumb through it virtually right here on our website or download it for off-line and print usages.