QUALITY AND INNOVATION SINCE 1866
a long legacy of craftsmanship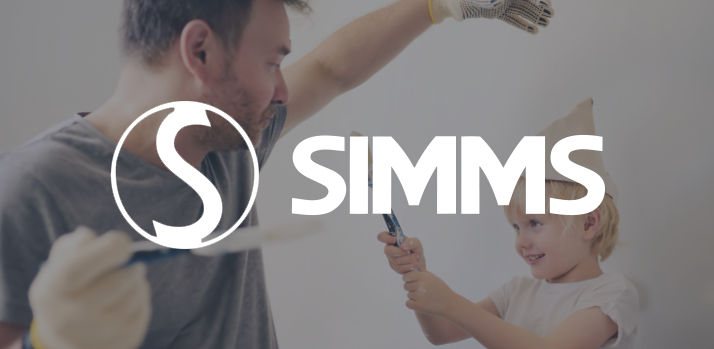 We combine automated manufacturing methods with traditional craftsman skills and consistently go the extra mile to ensure our paint applicator products are of the highest quality.
Simms has set the standard for quality for painting tools in Canada.  With a legacy dating back to 1866, we have a long and well-known tradition of craftsmanship and innovation in the market.
We rely on traditional craftsmanship combined with modern methods to produce the highest quality of products available

We incorporate unique, time-tested techniques that give the most discerning painters the quality and performance they demand

Many of our patents have become industry standards over the years
Simms Professional Tray System
As one of the most popular paint trays in Canada, our tray system includes three strategic parts to help painters work more efficiently.
The jumbo tray cover (A) reduces clean-up time and disposal of paint into the environment.
The jumbo tray liner (B) is solvent resistant and the four corner holes provide a secure fit when placed over the top corner pegs of the roller tray.
The jumbo roller tray (C) is constructed of impact resistant recycled polypropylene plastic that will not rust and resists common paint solvents.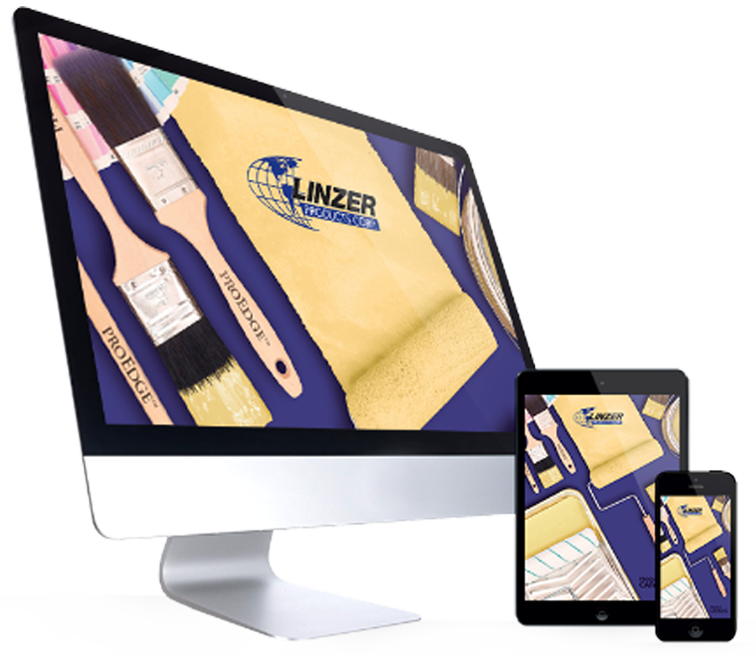 Check out our catalog to learn more about our extensive line of products. You can thumb through it virtually right here on our website or download it for off-line and print usages.