EXCEPTIONAL SERVICE, EXPERT QUALITY
The Industry Leader in Mexico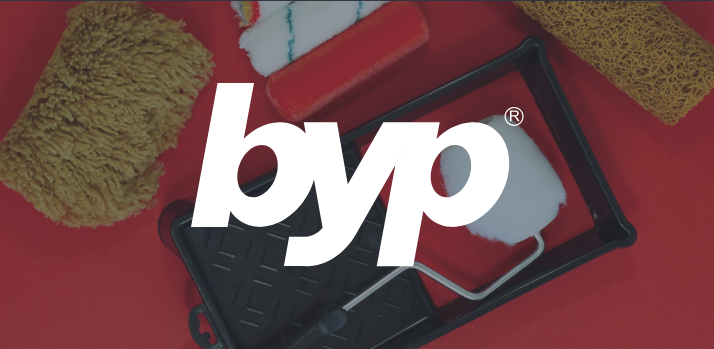 We specialize in providing the most extensive line of applicators for the painting professional, master painters, contractors, and anyone who requires outstanding performance in their paint application tools.
The leader in Mexico for the paint applicators and sundries industries.  We supply the finest retailers with the most comprehensive program available and the finest service anywhere.
In addition to applicators, BYP has extensive lines of tools, tape, caulk, spray paint, sprayers, ladders and other traditional hardware/home center products

In just a few short years, BYP has grown to become the industry leader in Mexico, Central America and beyond
A special brush, ideal for applying varnishes, stains and watercolors. Its bristles help facilitate work and provide a finer and more uniform finish.
Free of fats and oils
Designed for special uses such as stains and varnishes
The extra-fine brush fibers ensure smooth, straight cuts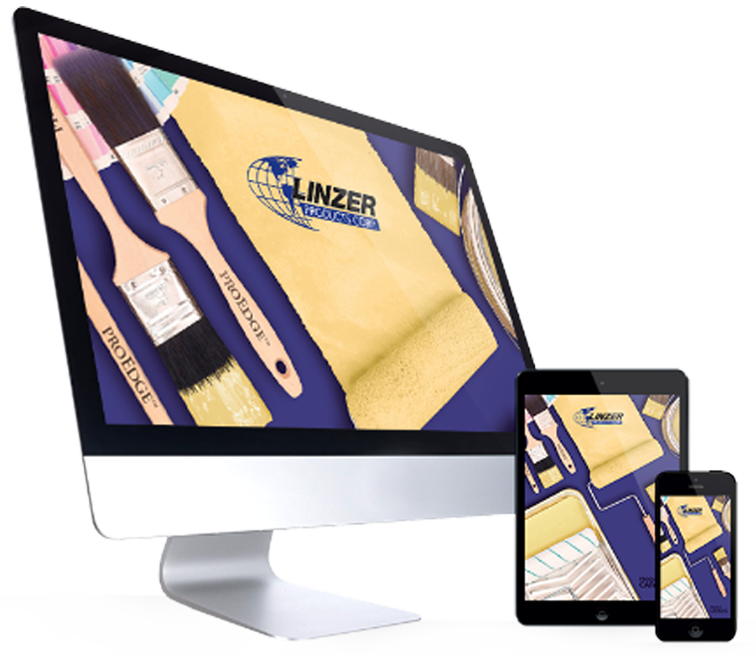 Check out our catalog to learn more about our extensive line of products. You can thumb through it virtually right here on our website or download it for off-line and print usages.