Your paint application partner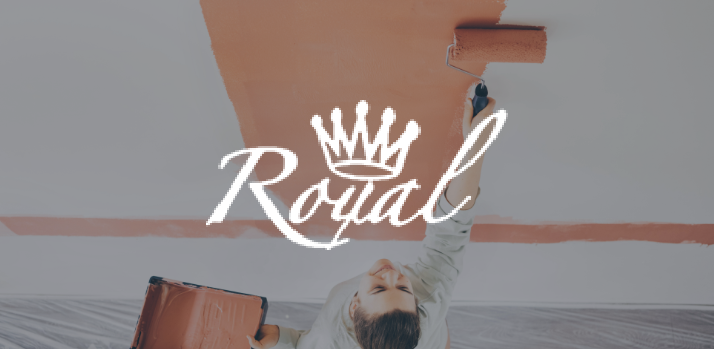 With over 50 years in the industry, Royal Paint Roller has developed a large and committed customer base.
More of a "business partner" than a supplier, Royal is committed to the philosophy that long-standing relationships result in the success of our customers.
Became part of the Linzer family in 2007, allowing us to provide an even larger array of top-quality products to our customers

Specializing in professional, DIY, and industrial programs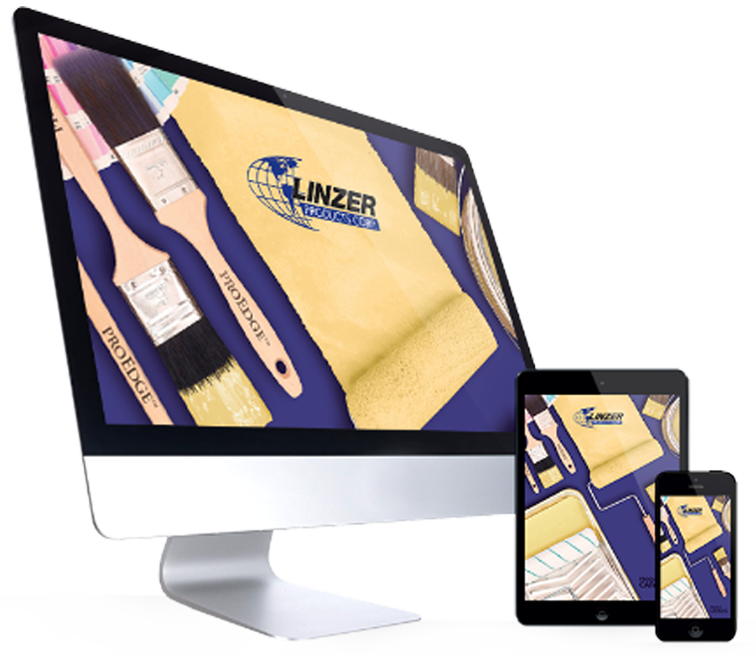 Check out our catalog to learn more about our extensive line of products. You can thumb through it virtually right here on our website or download it for off-line and print usages.